3 in 1 portable pressotherapy presotherapi machine & EMS muscle stimulation device & Infrared thermal therapy apparatus

The lymphatic detoxification slimming machine is known as the human body "scavenger", mainly within the circulatory system of the human body. The inner recycle including: the blood circulatory system, the lymphatic circulatory system and tissue fluid, etc. The air inflation by the air bag tie customers' abdomen, arms, legs lymphatic at inflated circulation to a certain period of time and deflated, prompting within the circulatory system to speed up the cycle in the human body, in order to achieve detoxification slimming, endocrine regulation.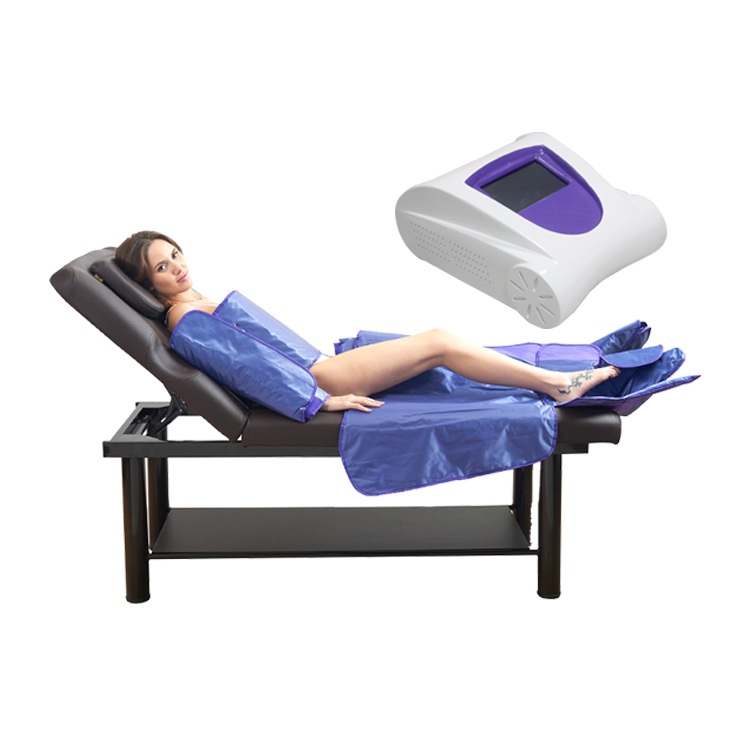 Function of presoterapia:
1.Infrared sauna suit to reduce fat
2. Electro muscle stimulation to reduce fat,relax muscle,tighten skin
3. Pressotherapy to do massage and de-toxin treatment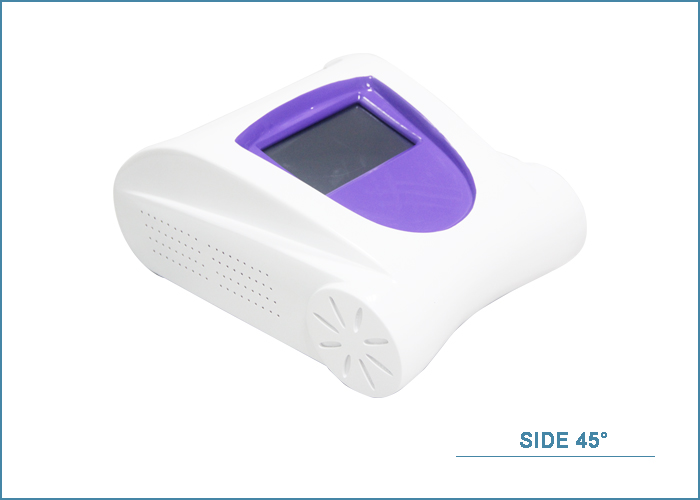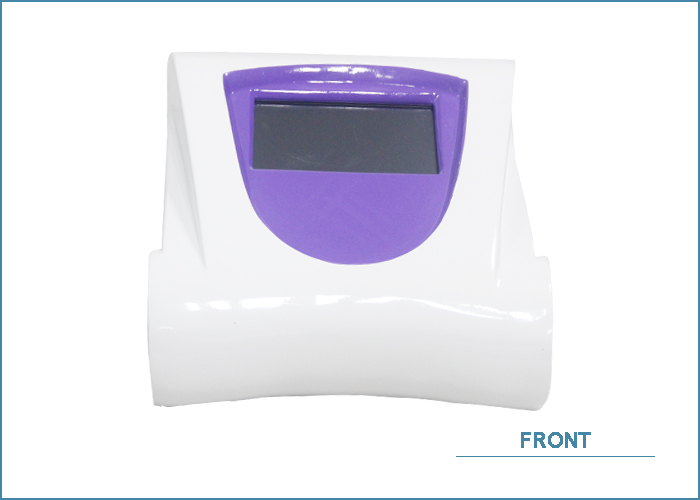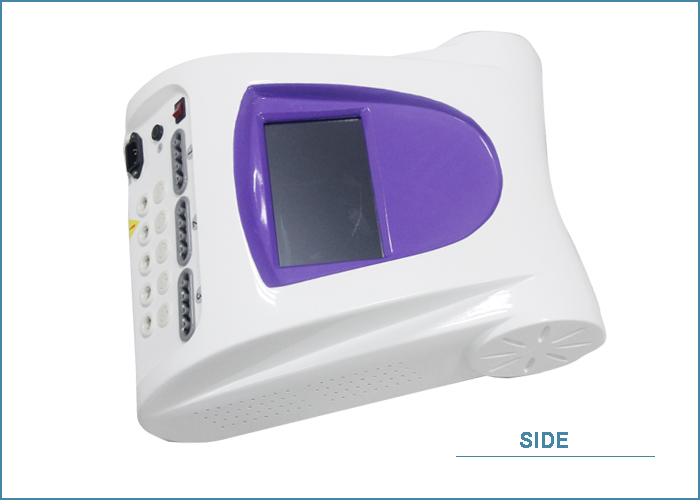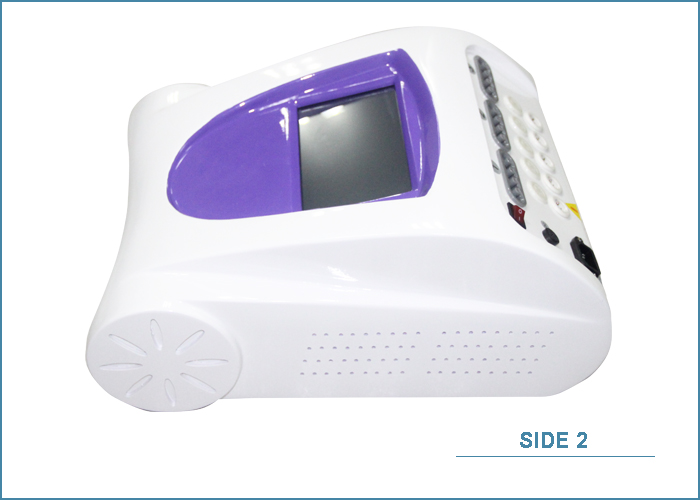 Specs:
| | |
| --- | --- |
| Air pressure | 0.4kg/cm2 |
| Infrared heating temperature | 30~60 DC |
| Electrostimulation pads | 5 pairs |
| Electrostimulation frequency | 100~500HZ |
| Power | 350W |
| Voltage | 220V/110V |
Principle of pressotherapy machine:
This aircraft is a most popular multi-function weight-loss device, combined with functions of far-infrared fat dissolving, air-pressure presso therapy lymphatic drainage, as well as low-frequency stimulation.
1)EMS
 By creating electronic pulse to stimulate special points on the body, this kind of function can effectively regulate bio-electric and endocrine system and accelerate metabolism, reaching remarkable effect of weight losing and skin tightening.
2)pressotherapy
The pressotherapy, with a set of cloth-like accessory and 8 pieces of air bags, which allows for pressure by cycles or all-together for both the whole body and certain parts of the body, is a compression system designed to increase the venous and lymphatic flow and enhance extra-cellular fluid clearance.
3)Infrared
The far-infrared slimming treatment can help increase basic metabolic rate (BMR), which is the fastest and natural way to lose weight.
Main Application with pressotherapy:
1. infrared sauna clothing to reduce fat
2. electronic muscle stimulation to tighten skin