Product name:Smart Tecar 9.1 therapy Indiba 448khz Pain frequency machine Relief Tecarterapia Physiotherapy Equipment
Instruction of tecarterapia smart tecar:
Tecar therapy as a system of capacitive and resistive electric transfer,which is one of the methods used in diathermy,was developed as a form of deep thermotherapy ,delivers radiofrequency (RF) energy,which passes between active electrode and inactive electrode,and generates heat in the human body.
The advantages of tecarterapia smart tecar:
1.Double frequency:
300Khz and 450khz make RET and CET really have deep and shallow differences,the deeper penetration of ret can reach 10cm without energy loss.
2.High power:
In terms of time,similar products are around 80w,our maximum power is 300w,and practical power is 250w,High power means that the internal components must be of good quality.
3.Patent appearance.
Unique appearane design.
4.Handle diversification
Optional double 80mm handle allows better flexibility in operation,and  better physiotherapy effect.
5.Large screen
10.4-inch led touch screen.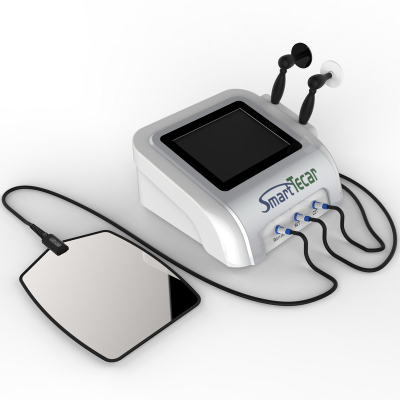 Handpieces with tecarterapia smart tecar:
Capasitive energy tranfer:
CET technique works in tissue containing a high content of electrolytes such as muscle and soft tissue.
Resistive energy transfer:
RET technique works in tissue with  higher resistance such as bones,tendons,and joints,The deeper penetration of ret also helps dissolve and soften deep stubborn fat and circulates the fat out of  the body to achieve weight loss.
Effect of cet ret tecar: 
The heat speeds up metabolism.this cause blood to flow faster,and to  become more oxygenated,the result is that more oxygen,and other healing properties of your body's natural systems,are rushed to the site,the waste is also removed more quickly,the overall result is that your pain is reduced significantly,and the injury is healed more quickly.
Real pictures for this smart tecar: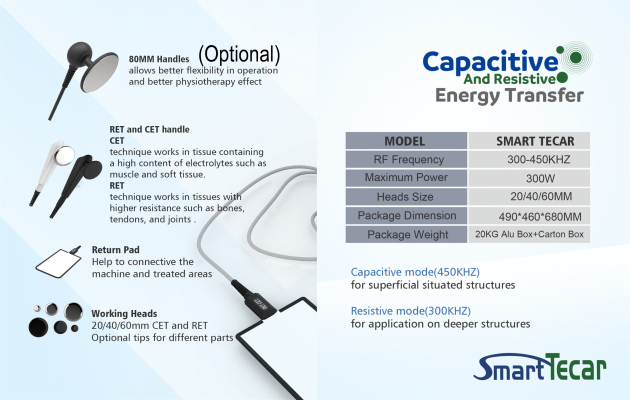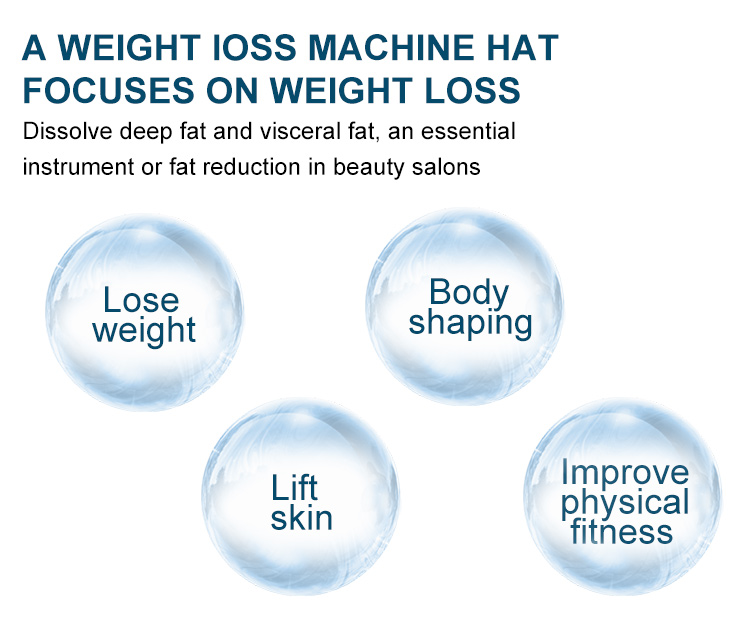 Technical parameters:
| | |
| --- | --- |
| Product name | tecarterapia smart tecar |
| Voltage | 110v/220v |
| RF Frequency | 0.3-0.5KHZ |
| Maximum power | 300w |
| Hands size | 20mm,40mm,60mm |
| Package dimension | 490*460*380mm |
| Package weight | 15kg alu box |
Note:80mm ret handle optional,non-standard.
standard configuration accessories:
1.Smart tecar host machine
2.CET handle  1pc
3.RET handle 1pc
4.CET tips       3pcs
5.RET tips       3pcs
6. Negative Board   1pc
7.Hexagonal screw driven  1pc
8.Hexagonal screw   2pcs