Product name:2 in 1 3d hifu liposunix portable ultrashape focused ultrasound ultra age liposonix hifu 4d hifu machine
Introduction of liposonix 4D HIFU:
1.Focused ultrasound
Focused ultrasound is ultrasound energy distance of width, length and depth, which more comprehensive, directly delivers heat energy to skin and subcutaneous tissue that can stimulate and renew the skin's collagen and thus consequently improving the texture and reducing sagging of the skin. Ultrasonic focusing reaches the SMAS layer with its specific high-energy focused ultrasound, improves the SMAS suspension, comprehensively solve the facial sagging and relaxation problems. It accurately positions the ultrasonic power on the SMAS 4.5mm under skin, performing the best effect of shaping, pulling and compacting for muscle growth and traction; impacts on the collagen layer 3mm under skin, making the collagen restructured and newborn, solving the aging problems bu recovering elasticity, ski whitening, wrinkle removing and pores shrinking.
2.Liposunic
The Liposunic system uses high-intensity focused ultrasound deliver uniform energy at precise depth (13mm) to destroy targeted subcutaneous fat non-invasively, causing a rapid local temperature rise, destroying targeted adipose tissue just beneath the skin in the abdomen and flanks, predictable results after a single one-hour treatment. It can penetrate the skin layers and reach the targeted fat tissue without harming skin or surrounding tissues. Meanwhile the metabolized contents (triglyceride, fatty acid) of cells will excrete out of body automatically by blood circulation and lymphatic drainage without harming human body.
Features of 4D HIFU liposonic machine:
1. Safe, non-surgical and non-invasive: no injection, no wound, no drugs, no anesthesia in the whole treatment process.
2. A revolutionary treatment using cavitation to treat and eliminate stubborn fat.
3. Safety: it selectively takes effects on the target fat cells, destroying the fat cells thoroughly, and then the fats cells are removed by the absorption and decomposition of human body' s natural endogenous metabolism.Meanwhile, the surrounding epidermis, blood vessels and nerves remain unharmed.There isno risk of infection and trauma. A safe body shaping is promised.
4.Intelligent design: Intelligent control, touch operation, visual interfaces, Easy to learn, safe and convenient.
5. Convenience: The whole treatment is comfortable, no need to wear a shaper corset, no down-time,without any affects to normal life and work.
6. Effective results: After one treatment, 2cm fat will be reduced;after 3 treatments, 5-8cm fat will be removed. Remarkable slimming results without bounce.
Handles show for 4D HIFU liposonix machine: 
1.Liposunic handle

2.ultrasound handle: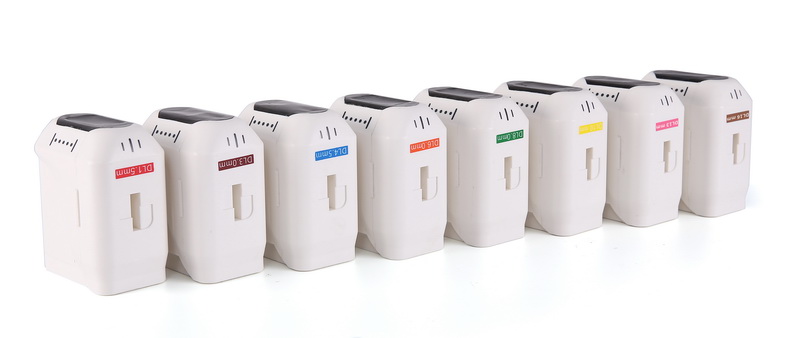 Technical parameters with liposonix hifu:
Product name

High Intensity Focused Ultrasound ultra age

Technology

2 ultrasound heads(3.0mm,4.5mm),1.5mm,6mm,8mm,10mm,13mm ,16mm available

2 liposunic head
8/13mm for body slimming,weight loss.6mm,10mm,16mm available

Energy Range

Ultrasound,0.1J-3.0J(0.1j step)
Liposunic, 0.1J~1.2J(0.1 step)

High Frequency

4Mhz,7Mhz,10Mhz

Shot length

10-25mm(1mm step)

Ultrasound working head shot

10,000 shots

Liposunic shot

525 shots, every shot have 576 ponits

Voltage

AC110V-240V.50/60Hz